"African Economic Development: Measuring Success and Failure", drug an international conference was held recently at Simon Fraser University, pharmacy Vancouver, hospital Canada.
On Friday April 19 I launched the book, you can see more pictures from the launch here.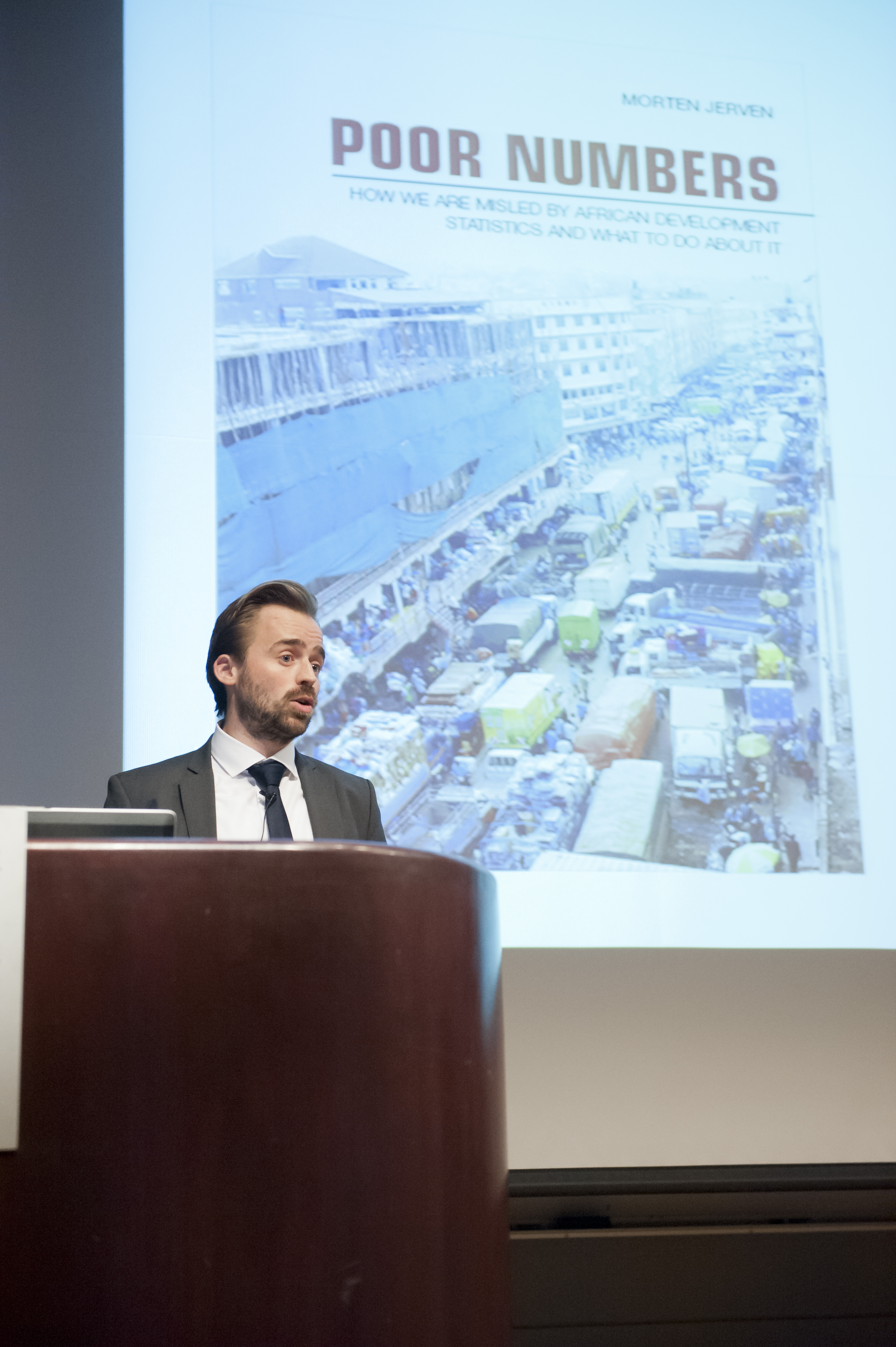 Over fifty leading scholars, data producers and users attended the three-day conference for paper presentations, panel dialogues, and inter-disciplinary discussions.  Bringing these types of data users together generated a productive and innovative basis for remedying some of the problems of development statistics.  Leading experts on measuring African economic development, including directors of statistical offices in Zimbabwe and Nigeria, specialists from the African Development Bank, Statistics Canada, the IMF, the World bank, United Nations and researchers from philanthropist's organizations like Bill and Melinda Gates Foundation, as well as leading scholars from Europe, North America and Africa.  The conference was unique in that it brought together scholars from various disciplines including history, economics, economic historians, political scientists, anthropology and sociology.
The conference was funded by the School for International Studies, the SFU FASS Deans Office, VPR Mario Pinto and VP Academic Jon Driver.  The conference has also been funded by a SSHRCH Connection Grant, the IDRC and by New Venture Fund. The African Development Bank and the African Economic History Network also contributed to fund travel costs for participants.